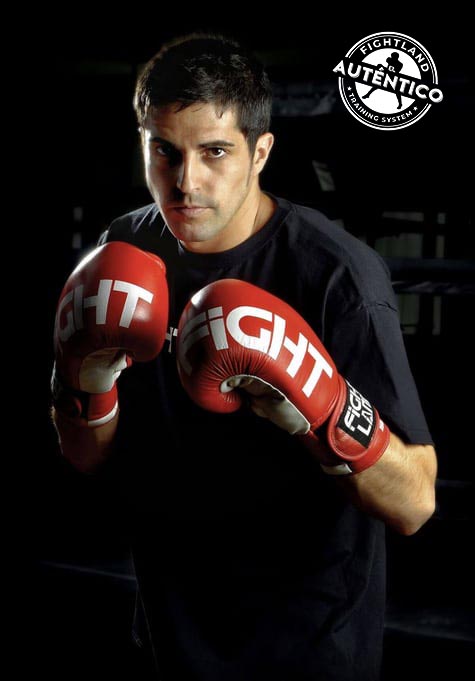 Our name defines us, as fighting is basically what we do here. Against what?
Against being overweight, boredom, stress, sedentary lifestyles, monotony, against your own limitations, the barriers you think you can't overcome… To fight, in short, against the most formidable opponent that you can find: yourself.
We are a club for people who are bored of traditional gyms. We are not a fitness centre. In this club you won't find any gym machines with latest generation digital displays, or videos, or choreographies, or any blaring music… there are plenty of low quality gyms (sorry! we meant low cost) offering those things. You already spend too many hours at work and at home sitting in front of a screen, it seems silly to spend the little time you have for sports sitting in front of another screen.
We don't have heart rate monitors, neither do we count kilometres, steps or calories that you have supposedly burned. We use traditional measuring systems: your sweaty T-shirt at the end of the class, your clothes that start to sag as they become too big for you, your body becoming increasingly muscular and flexible and the satisfied grin you'll be wearing when you walk out the door of FIGHTLAND.
Somos un club para la gente que ya se ha aburrido de los gimnasios tradicionales.
No somos un centro de fitness. Aquí no vas a encontrar máquinas con displays digitales de última generación, ni vídeos, ni coreografías, ni música atronadora… para eso ya tienes un montón de gimnasios low quality (¡perdón!, queríamos decir low cost) Ya pasas demasiadas horas en el trabajo y en casa sentado delante de una pantalla, y es absurdo que el rato que sacas para hacer deporte vuelvas a sentarte delante de otra.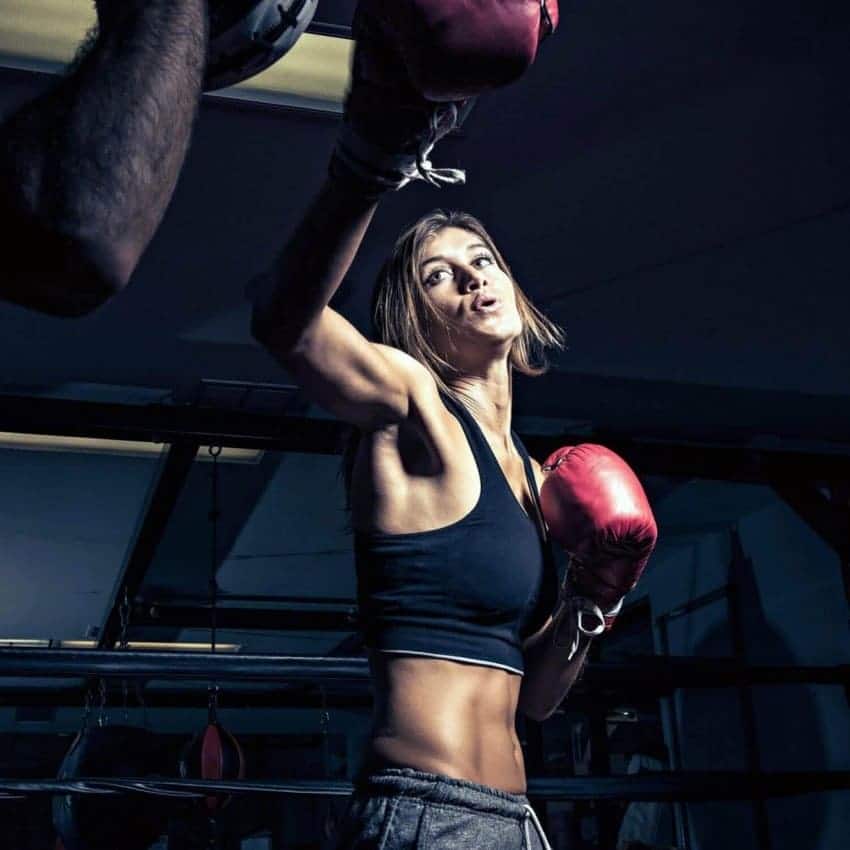 Do you want to learn to box? Are you looking for boxing classes in your city?
You have come to the right place!
HOWEVER, YOU MUST BE WARNED THAT SOME
SECONDARY EFFECTS ARE ALMOST CERTAIN:
We strongly believe that boxing training is the best exercise there is, so we can guarantee that you will achieve the best physical shape you have ever seen. Boxing is fun, healthy, addictive, effective and useful… although we hope you never have to put the last point to the test!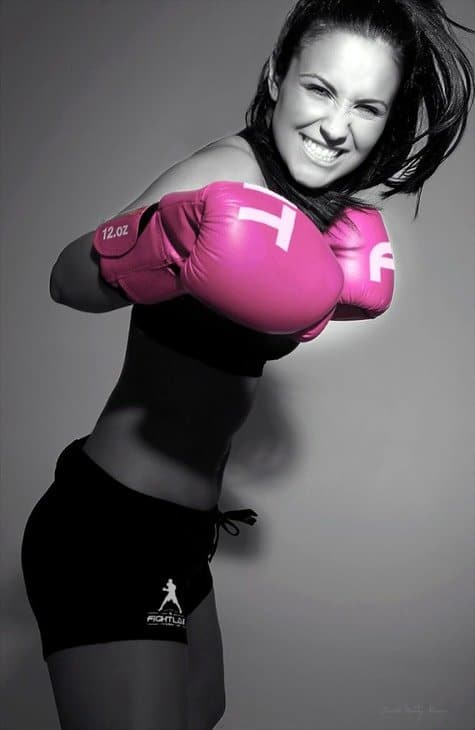 IN FIGHTLAND WE CAN NOT MAKE YOUR LIFE EASIER ...
Follow us on social media and, very soon, we will give you more information about our new club in Las Rozas de Madrid.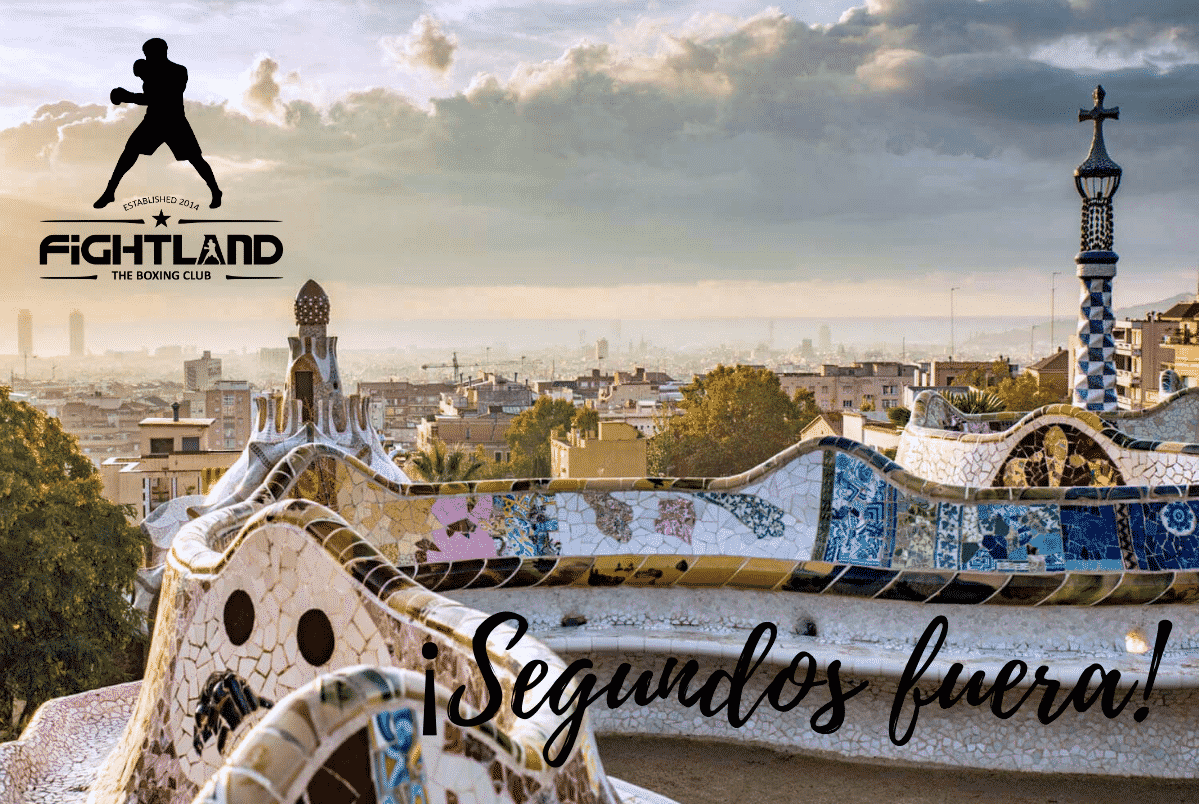 This February we open our 10th club and the first one in Barcelona.
Come and discover the best space for your training in the heart of Les Corts district... you'll be surprised!
Click on the picture and don't miss the extraordinary opening promotion.